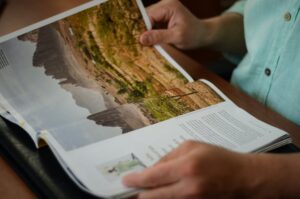 Testsigma
MuukTest
Synapse QA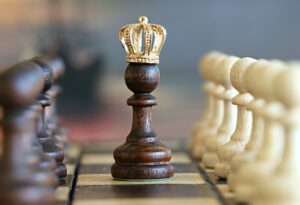 First Position
Third Position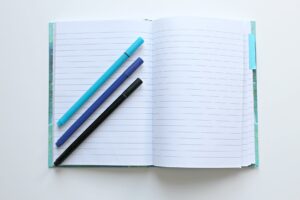 Professional Recommendations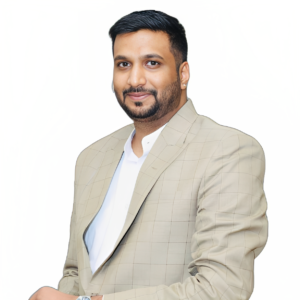 Rahul Parwal is an Expert Software Tester. He is a recipient of the prestigious Jerry Weinberg Testing Excellence Award. 
Rahul is an avid reader, blogger, and conference speaker who likes to share his thoughts on various platforms. He is a mind mapping enthusiast and also one of the official Xmind Ambassadors. Recently, he has been inducted as a LambdaTest Spartan, & a Browserstack Champion for his work in the field of testing. He works with ifm engineering. 
Wanna know more? I have added some sugar here.
Wanna Talk? Block time with me on Calendly.


Email me here: parwalrahul94@gmail.com 
Things are the way they are, because they got that way. – Jerry Weinberg