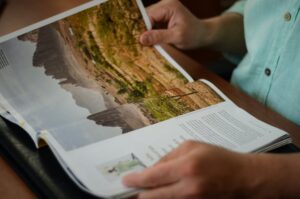 Testsigma
MuukTest
Synapse QA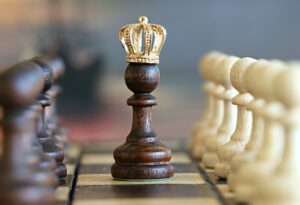 First Position
Third Position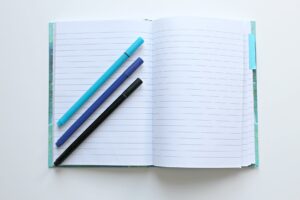 Professional Recommendations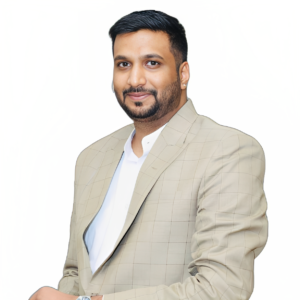 Rahul Parwal is an Expert Software Tester. He is a recipient of the prestigious Jerry Weinberg Testing Excellence Award. 
Rahul is an avid reader, blogger, and conference speaker who likes to share his thoughts on various social media platforms. Recently, he has also been inducted as a LambdaTest Spartan, & a Browserstack Champion for his work in the field of software testing. Presently, he works as a Senior Software Engineer with ifm engineering in India. 
Wanna know more? I have added some sugar here.
Wanna Talk? Block time with me on Calendly.


Email me here: parwalrahul94@gmail.com 
Things are the way they are, because they got that way. – Jerry Weinberg