Well! Let me quickly clarify the heading, I have not started any startup or organization. What I have started actually is to take responsibility for all my regular and day-to-day activities. If anything does not works for me, it is my own responsibility. Any successful company is a result of sum product of outputs of various CXO roles. As an individual, I feel that I have to take over all these roles by myself.
Taking responsibility helps me be in control of the things and their consequences. It makes acceptance easy. It also makes me want to improve in various areas of my life holistically rather than just being a technical tester.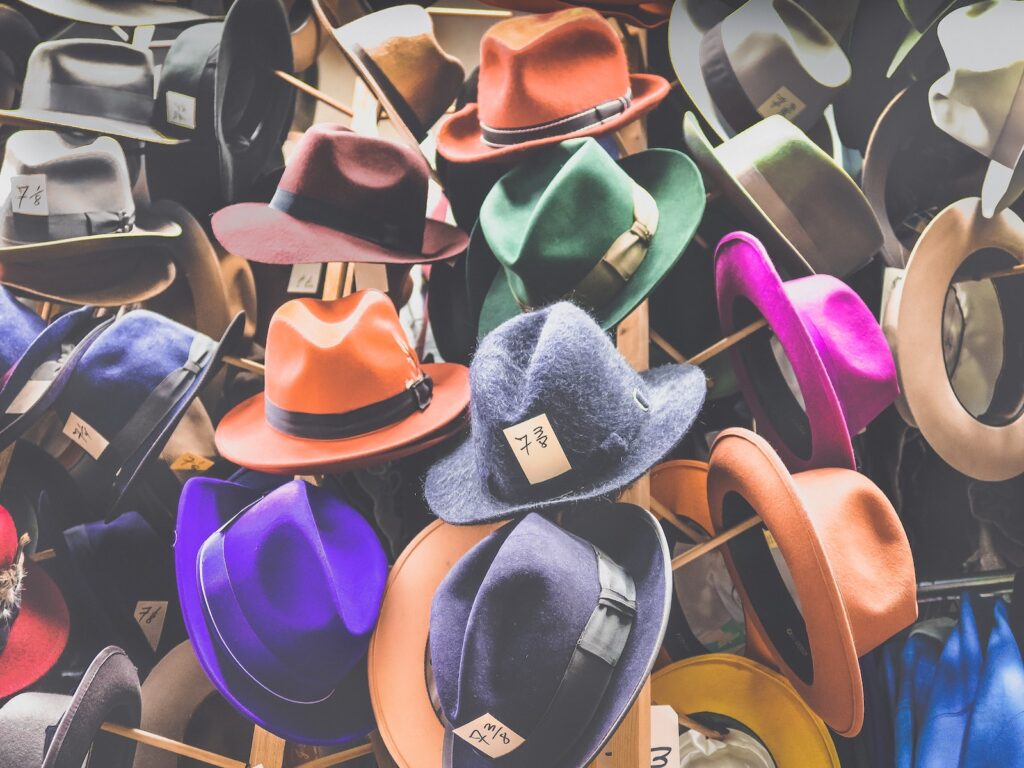 Here are the profiles that I am holding right for the entity named "Rahul Parwal":
Chief Executive Officer (CEO):  As a CEO, it is my responsibility to ensure that my decisions and actions meet my strategic goals in terms of development / progress and at the same time achieve the top line and bottom line of my goals.
Chief Operating Officer (COO) – It is my own responsibility to work on the day-to-day operations of my work and personal life. Ranging from work operations to family time and personal health, I need to ensure the smooth running of my life.
Chief Financial Officer (CFO) – As a CFO, it is my responsibility to control, record and strategize my finances.
Chief Technology Officer (CTO) – As a CTO, it is my responsibility to lookout for implementing new technologies and ensuring that my skill set stays ahead of the change curve. I need to also do periodic evaluations of tools and technology that can help me be better at my work.
Chief Information Officer (CIO) – As a tester, I am always processing or creating new information and data. My CIO role maintains and arranges all the information so that I can find, share, or process things when the right time comes.
Chief Human Resources Officer (CHRO) – My health, wellness and overall holistic life is my own responsibility. This role typically ensures a conducive work infrastructure, social management, work planning and other recreational activities.
Chief Marketing Officer (CMO) – With the rise of the Internet, most markets are now global. As a CMO, I am responsible for talking about my own work, innovation, new experiences, blogs, talks, impacts, etc.
Chief Sales Officer (CSO) – As a tester, we always (directly or indirectly) Test to Sell! As a CSO, I ensure that I am really helping products sell better via my testing and tech skills.
Chief Knowledge Officer (CKO) – As a CKO, It is my responsibility to look after the knowledge management throughout my career and I will have to continuously aim to improve the my intellectual capital through learning, work experience and other intellectual property.
Chief Innovation Officer (CIO) – As a CIO, I am in charge of managing innovation my work and life. I will continuously find ways to encourage (via conferences, workshops, meetups, etc.), evaluate and implement innovative practices for optimum growth and sustainability.
Chief Sustainability Officer (CSO) – As a CSO, I am responsible for providing an on-going evaluation of my work life, processes, personnel, ecological outlook, and other factors that affect my performance from the sustainability, health and balance perspective. Balance is the key!
Chief Legal Officer (CLO) – Knowing law is very important, I learned about it the hard way after facing a temporary trademark infringement once. As a CLO, it is my responsibility to learn about basic cyber, information, and social laws to help me know and advocate better for my rights and violations.
Any more CXO Role that I missed? Help me know about it in the comments. Thanks 🙂