Hey, Passionate testers!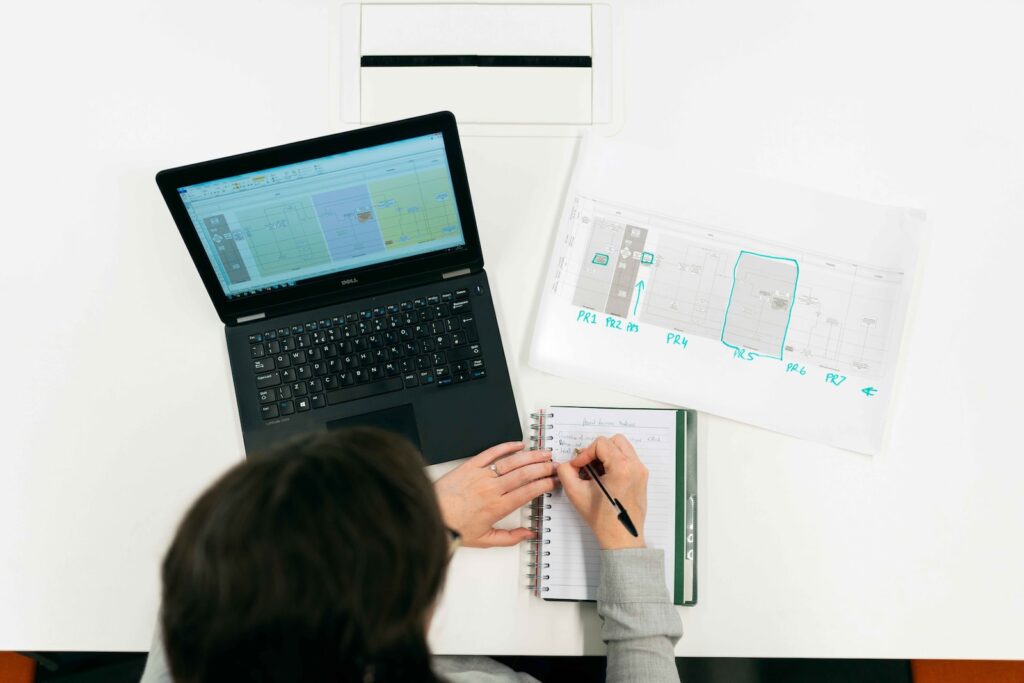 I found yet another wonderful resource by Lena Pejgan Wiberg. It's on web testing heuristics. If you don't understand what a heuristic is, learn about it here. I am planning to add all my personal heuristics as well as such curated collections from various sources and create a collection of heuristics, guidelines, principles, criteria, or rules. Most can be applied to your context too. I have converted these into this checklist that can be used for any general web application evaluations.🧡
Pro Tip: The webpage will save the status of the checklist until you reset the page cache or a timeout happens (180 days). So, you can use this as a workbook too.
Text Fields ⌨️
Numeric Fields #️⃣
Date Time Fields 📅
Navigation & Lists 🧭
Usability 🔦
Para-Functional 🎭
Additional References:
Credits: